Skating For The Whole Family!
Which Program Is Best For You? Click Below To Find Out More Information About Our Programming.
Advanced Skating Lessons Information:
Learn-to-Figure Skate
StarSkate & Podium Pathway
Calendar of Events
For athletes who are motivated to train at an accelerated level. Coach approval required to register. First-time skaters please register for Pre-Canskate and inform the coach that your child would like to Figure Skate. Click to learn more or feel free to contact us for further information.
Upcoming Events
Oct 22 Corn Maze and BBQ
Oct 27 to Nov 3 - Sectional Championships, Edmonton
Oct 27 - Low Assessment Day, schedule emailed
Nov 10 - PA and Canskate coach workshop 1:15-2:15pm
Dec 2 to 4 - Edmonton Region Star Skate Invitational, St. Albert

Group Skating Lessons Information:
Improve your skills for:
Figure Skating
Hockey
Ringette
Recreation
How to Register:
Registration is ongoing until classes have filled. Pro-rated fees available if joining mid session. Click "Registration" tab at top of this page and login or create a family account. Add skaters as participants, then select your class.
Online - Click on Registration
By phone (780-456-6851)
In person (By appointment only)
Adaptive Skating Lessons
Skating is for everyone! This program is an adaptive group skating lesson intended for, but not limited to, children on the Autism Spectrum.
Fewer groups on the ice / Less people and distractions / Smaller group sizes.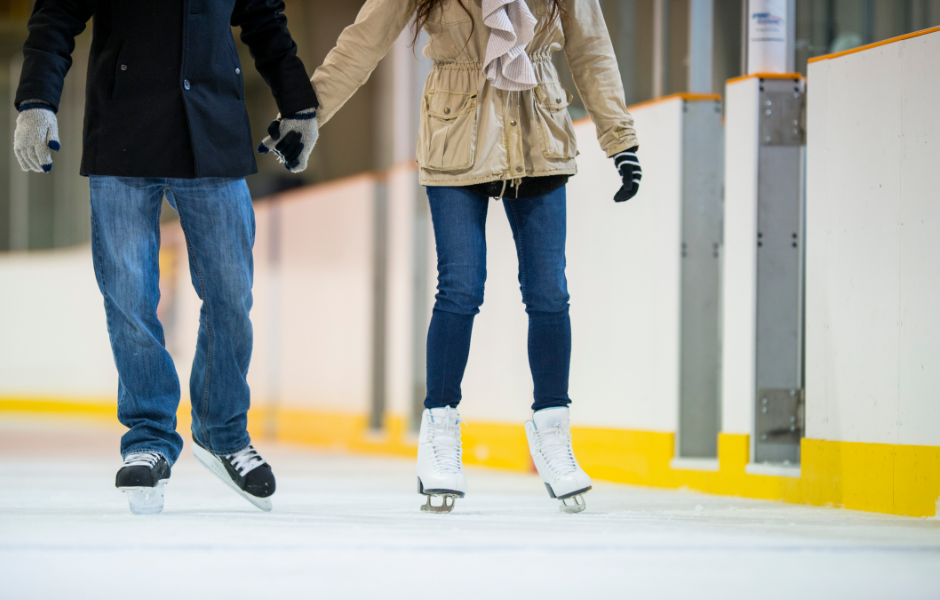 Adult Skating Lessons!
Head outside this winter and skate with your family and friends. We hold beginner adult skating lessons weekly in North Edmonton!
Register now!