Group Skating Lessons Registration:


PRE-CANSKATE: for first-time skaters and beginners. (Scroll down to find Pre-Canskate classes)
CANSKATE: for those with prior skating experience who can skate around the rink without assistance.
ADULT GROUP: for those who wish to experience skating or improve on their current skill level in a judgement-free environment.
BEGINNER FIGURE SKATING: for those with prior skating experience who would like to learn the fundamentals of skating and try jumps, spins, and moving to music.
EQUIPMENT REQUIRED - Each skater must bring their own equipment:
Hockey or Figure Skates with sharpened blades
CSA approved hockey helmet
Winter gloves and jacket
Skate guards
$44 Annual Skate Canada Membership required (Sept 2022-Aug 2023.) Subscription added at checkout.
QUICK VIEW SCHEDULES:


July-August 2023 Learn To Skate.pdf



Please note that if our system detects more than 30 minutes of inactivity in your browser, your registration spots will no longer be reserved and you will need to begin again.
Having difficulty finding a program? Use the side menu options to filter the displayed programs.
Skating For The Whole Family!
Which Program Is Best For You? Click Below To Find Out More Information About Our Programming.
Adaptive Skating Lessons
(ON PAUSE UNTIL FALL 2023)
Skating is for everyone! This program is an adaptive group skating lesson intended for, but not limited to, children on the Autism Spectrum.
Fewer groups on the ice / Less people and distractions / Smaller group sizes.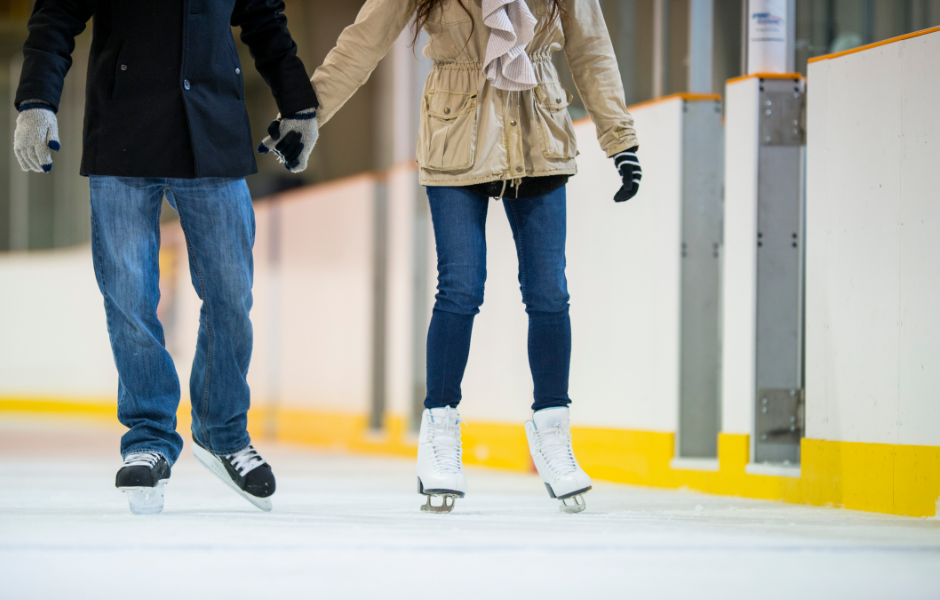 Adult Skating Lessons!
Head outside this winter and skate with your family and friends. We hold beginner adult skating lessons weekly in North Edmonton!
Register now!