ONLINE REGISTRATION ONLY. CLICK "REGISTRATION" TO RESERVE YOUR SPOT!
Skating For The Whole Family!
Which Program Is Best For You? Click Below To Find Out More Information About Our Programming.
Adaptive Skating Lessons
(ON PAUSE UNTIL FALL 2023)
Skating is for everyone! This program is an adaptive group skating lesson intended for, but not limited to, children on the Autism Spectrum.
Fewer groups on the ice / Less people and distractions / Smaller group sizes.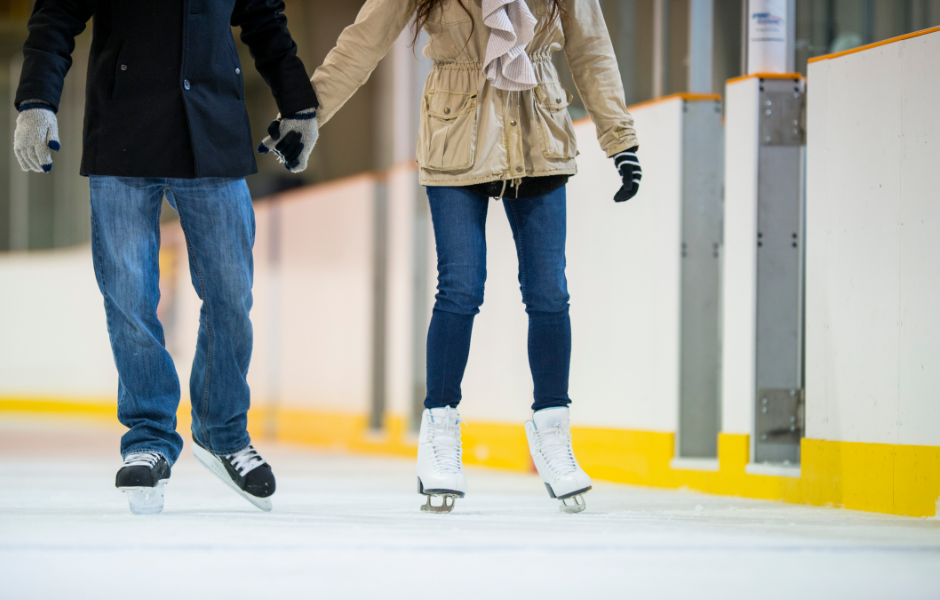 Adult Skating Lessons!
Head outside this winter and skate with your family and friends. We hold beginner adult skating lessons weekly in North Edmonton!
Register now!