Fall/Winter Programs
Restriction Exemption Program: in place for City of Edmonton Arenas
After Oct 25, 2021, proof of second dose of Covid-19 vaccine (administered 2 weeks prior to entry) will be required

for those 12 years of age and older.

18 years of age and older must also provide ID

If not vaccinated, entry requires proof of privately paid negative Covid-19 rapid test result
For more information please visit the government information links:
COVID-19 public health actions | Alberta.ca
---
Group Skating Lessons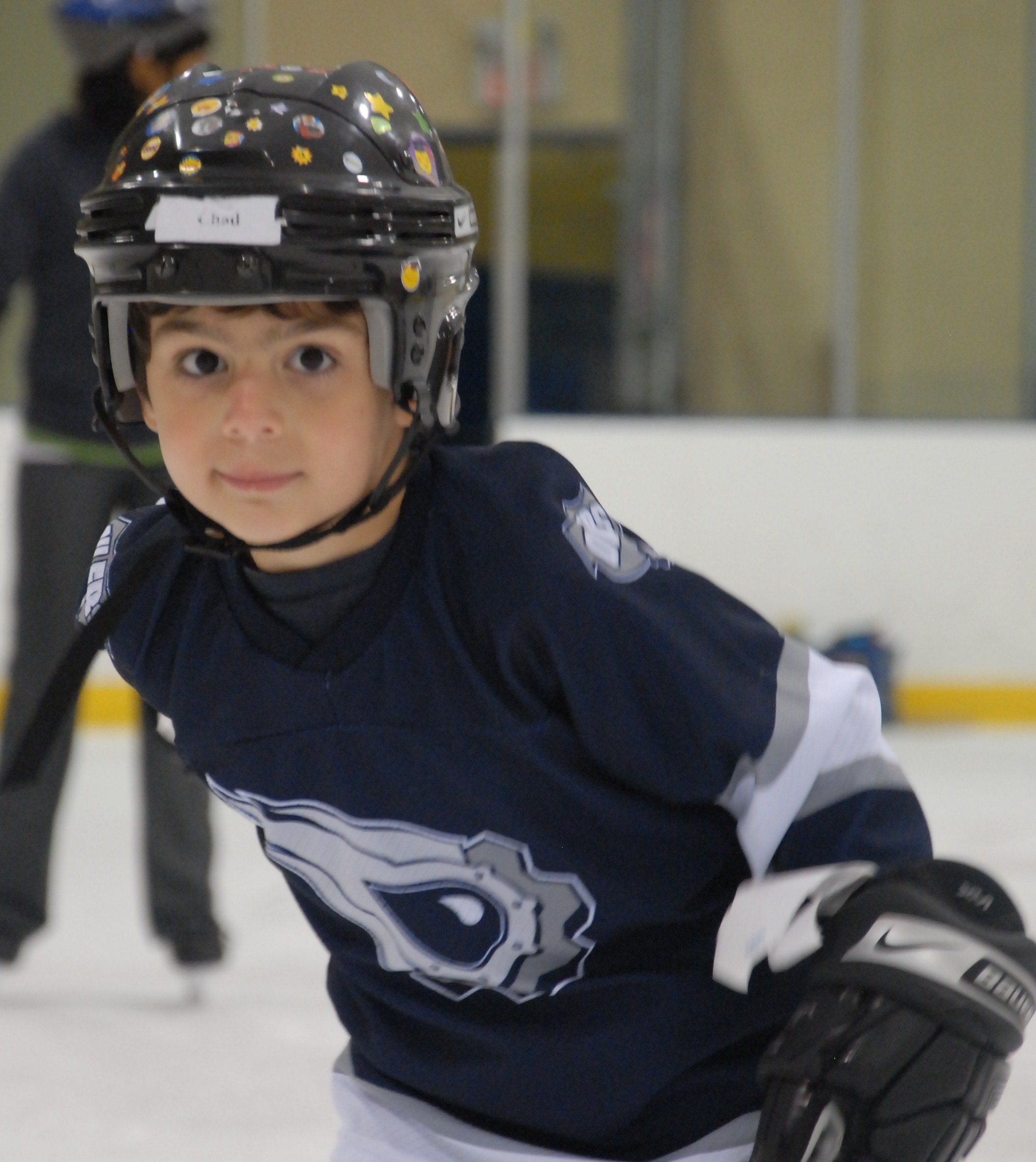 Nov/Dec 2021 Session: Sign-up today!
Improve your skills for:
Hockey

Figure Skating

Ringette

Recreation.
Discount: Skate more and save.
Receive a 15% discount off of lowest price class fee when you register for classes twice per week, per skater.
Canskate Program:
For children 4 years of age & older. Previous skating experience recommended. Beginner and Advanced Skaters. (First-time skaters, please register for Pre-Canskate.)
Pre-Canskate Program:
For children 4 years of age & older. Intended for first-time skaters or those with little skating experience. Small Class Sizes.
Adult Group:
All levels welcome.
For adults who currently live an active lifestyle and wish to experience skating. Learn new skills and improve existing skills in a fun, judgement free environment.
Class Schedules & Information Link:
Group Skating Lessons 2021-2022 Updated Sept 20.pdf
---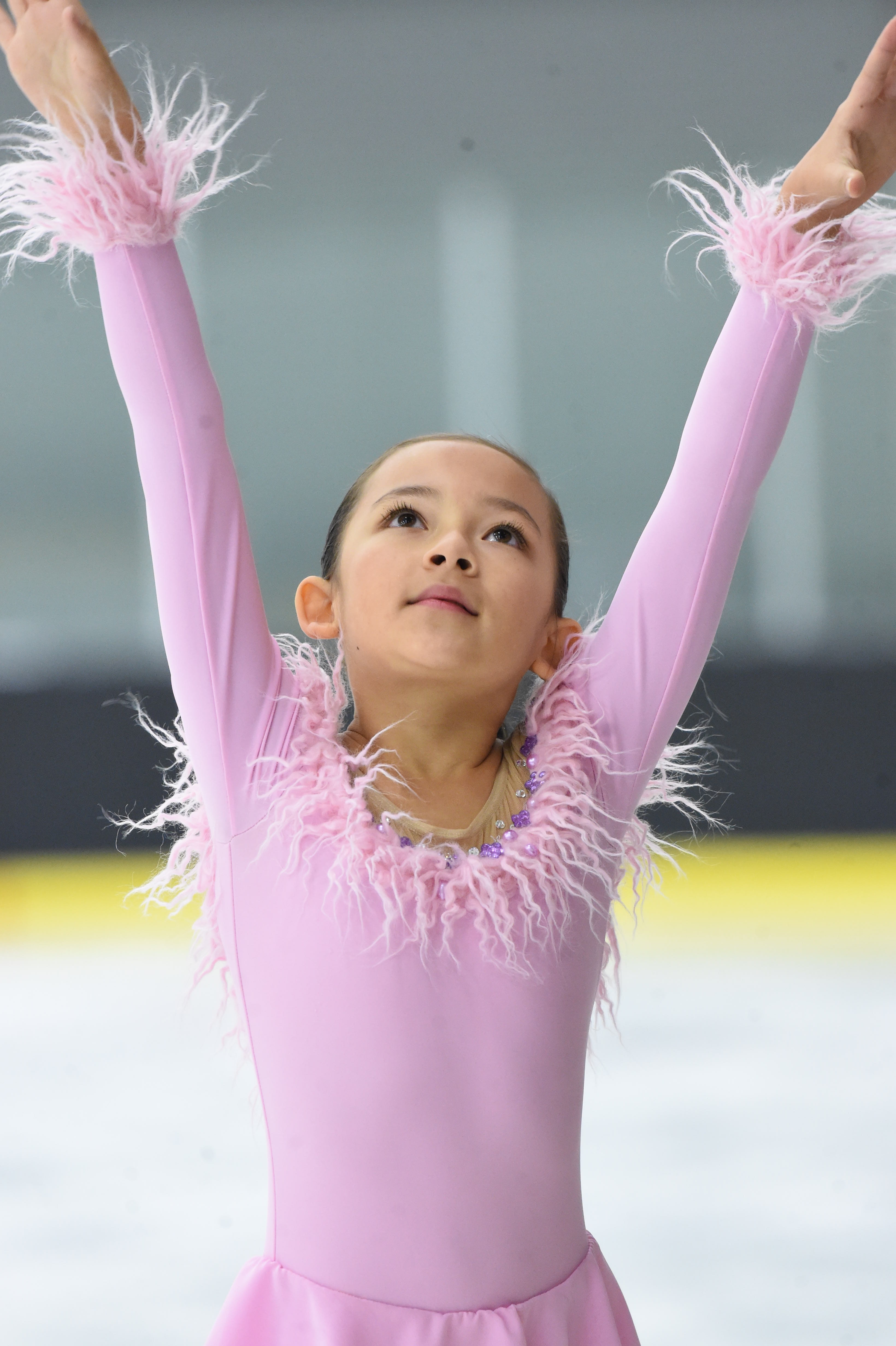 Junior Prep and Junior Skaters:
Junior Prep: 4-9 years of age / Director Approval Required
This is an introductory learn to figure skate program for highly motivated skaters choosing to learn at an accelerated level.
Recommended 3-5 days per week (Must skate at least 2 days per week.)
Class Schedules & Information Links:
Learn to Figure Skate 2021-2022.pdf
---
Advanced Figure Skating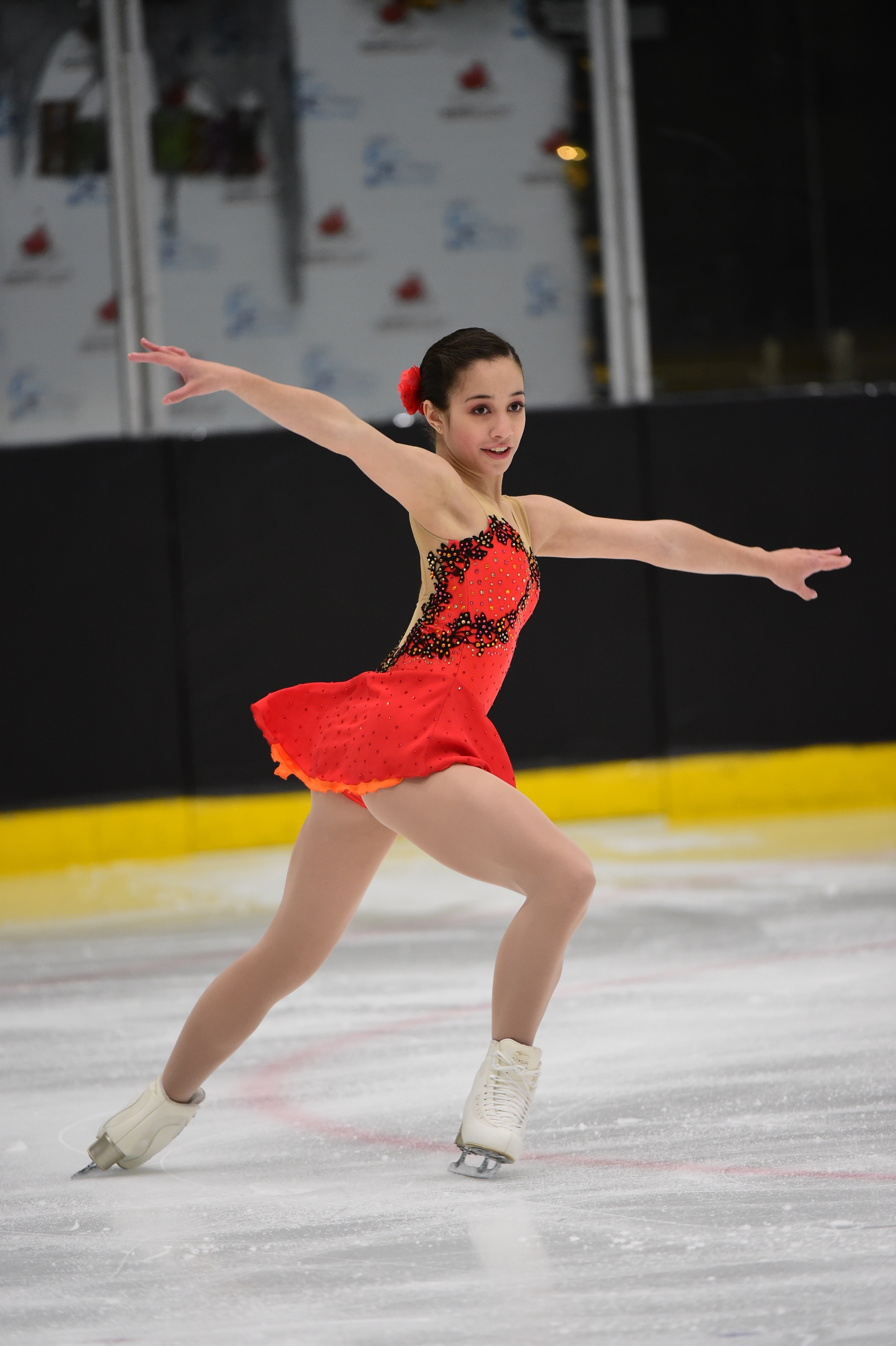 Intermediate and Senior Skaters:
Dedicated athletes progress through the various levels of Figure Skating towards personal excellence.
Recreational to National Level Skaters.
Class Schedules & Information:
Advanced Schedule Updated Oct19.pdf
Membership and Ice Fees 2021-2022.pdf
---