Covid-19 Screening Checklist
Does the person attending have any of the below symptoms?
Fever
Cough
Shortness of breath/Difficulty Breathing
Sore throat
Chills
Painful swallowing
Runny Nose/Nasal Congestion
Feeling unwell/fatigued
Nausea/vomiting/Diarrhea
Unexplained loss of appetite
Loss of sense of taste or smell
Muscle/Joint aches
Headache
Conjunctivitis/Pink eye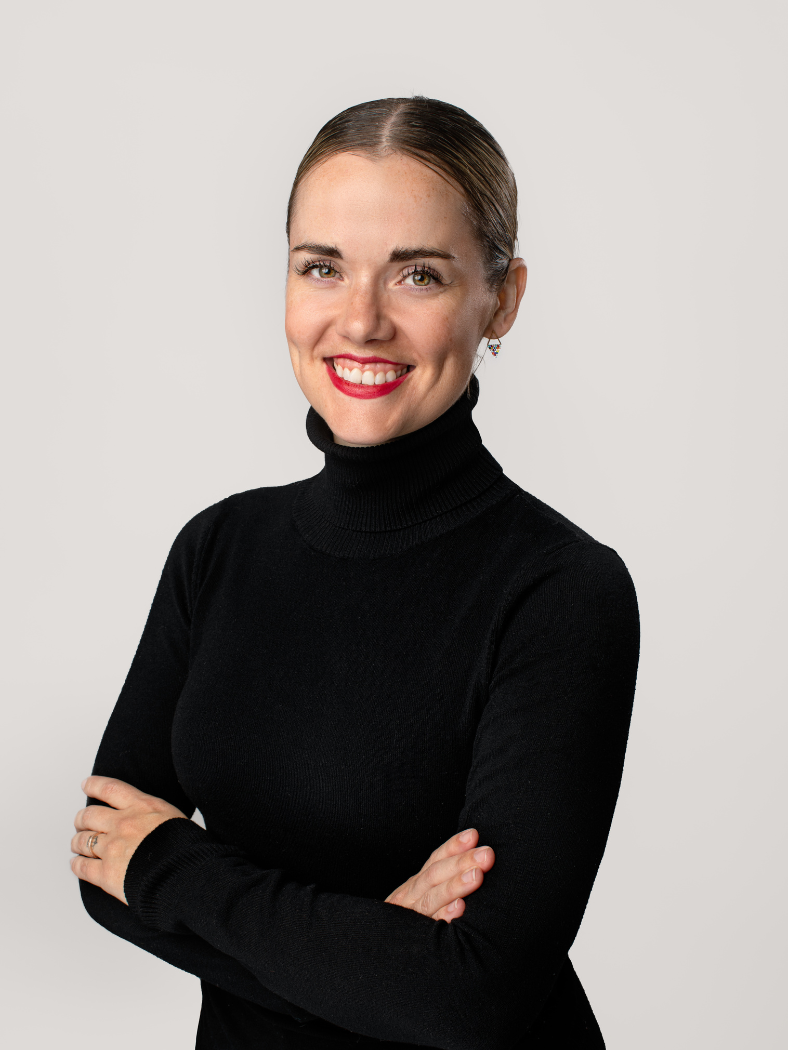 Safety Procedures and Protocols:
Please stay home if you or your child is feeling unwell, has symptoms of Covid-19, or has Covid-19.
You MUST register before you arrive at the arena. No skater will be permitted to skate if they have not pre-registered.
You MUST have the Assumption of Risk Waiver signed and returned with registration form.
Please wear a mask if you prefer. The city of Edmonton no longer requires masks to be worn in the facility. Please provide distance between your self and other families in the dressing rooms and stands.
Thank you for being kind and understanding!