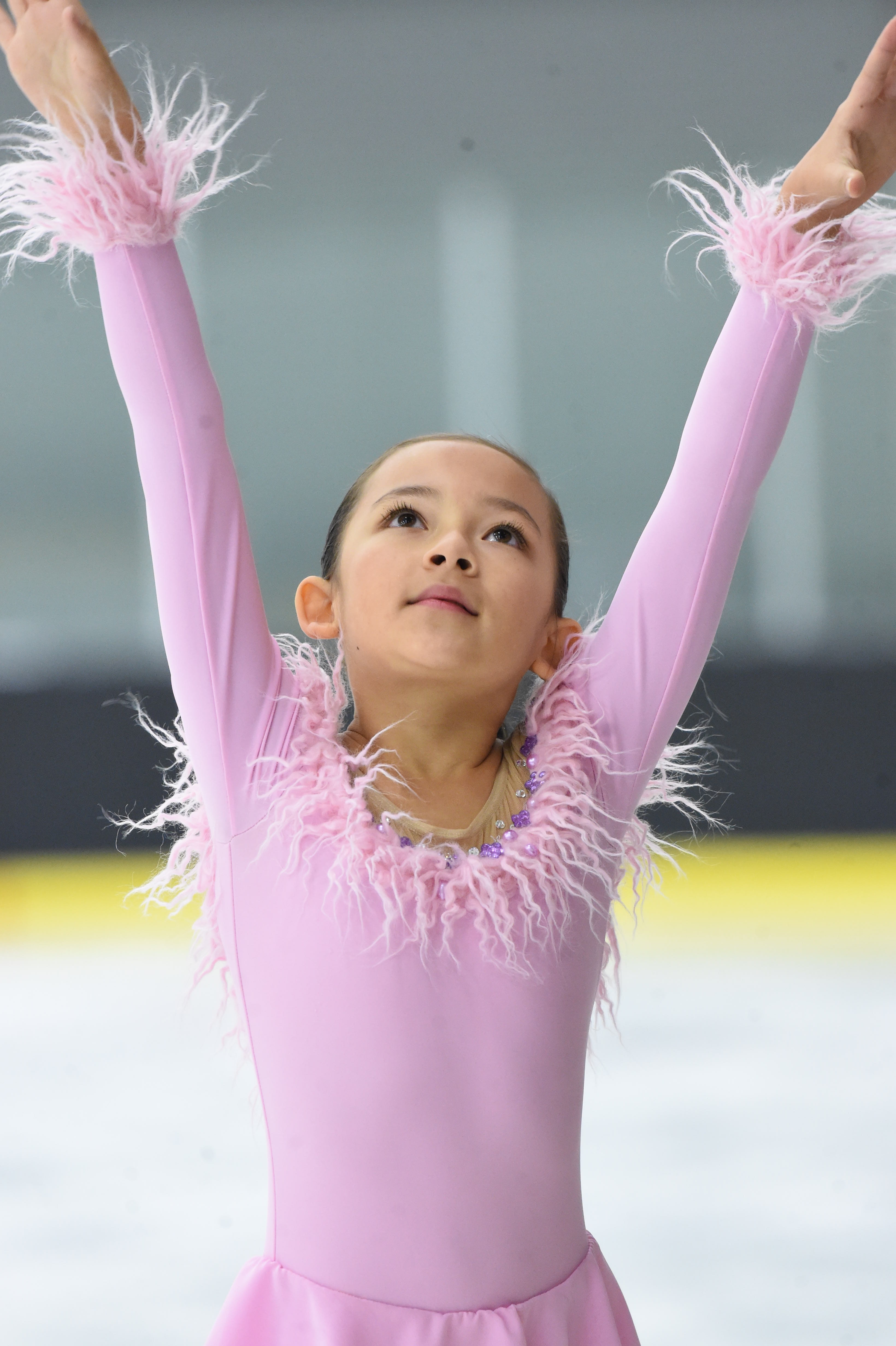 Learn to Figure Skate
Beginner Figure Skating Group:
NEW! Starting in Mar/Apr. Participants will learn the foundational skills for skating in a group atmosphere with a focus on figure skating. Program will run during some of our canskate sessions. Figure skates are required as well as the other equipment listed in the group skating lesson brochure.
---
Junior Prep: Ages 4-9 years old
Coach Approval Required.
Learn the fundamentals of figure skating in an encouraging and enthusiastic atmosphere.
This is an introductory learn to figure skate program for highly motivated skaters choosing to learn at an accelerated level.
This program is intended as an introduction to competitive figure skating. Prepares skaters for the Junior figure skating program.
Recommended 3-4 days per week (Must skate at least 2 days per week)
---
Junior:
Coach Approval Required.
Young athletes interested in figure skating at an accelerated rate.
These athletes are ready to meet the challenges of private lesson along with Star Assessments.
Off-Ice warm-up + On-Ice 15 min group instruction & 45 min Free Skate (private lessons additional charge.)
Recommended 3-4 days per week (Must skate at least 2 days per week)
Class Schedules & Information Links:
Learn to Figure Skate 2021-2022 Updated Jan 6, 2022.pdf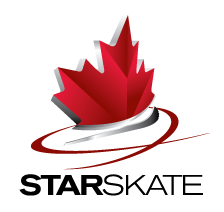 ---