ONLINE REGISTRATION ONLY. CLICK "REGISTRATION" TO RESERVE YOUR SPOT!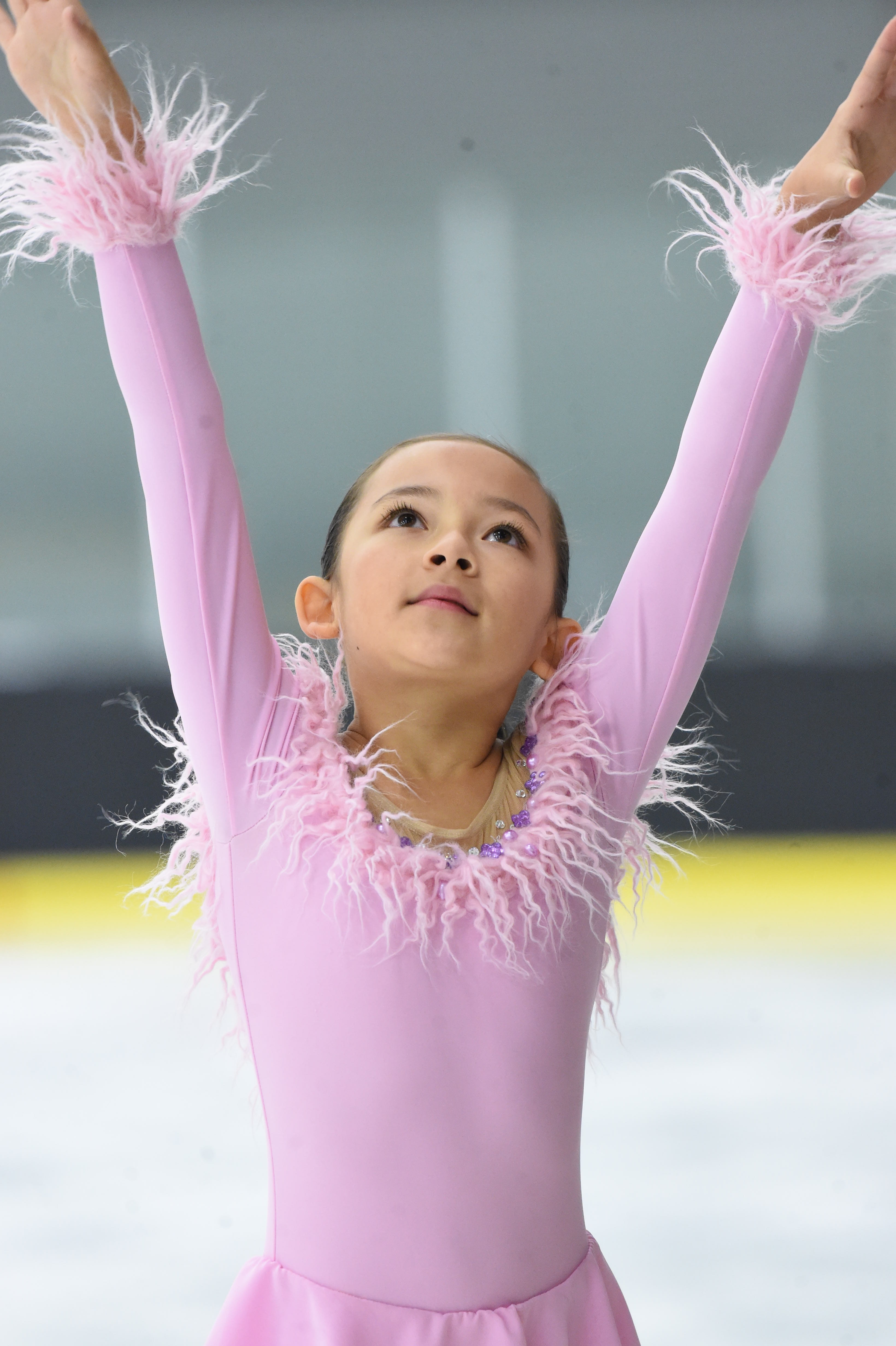 Advanced Figure Skating Lessons Information (click to view):
Learn-to-Figure Skate (ages 4-9 years old)

StarSkate & Podium Pathway
For athletes who are motivated to train at an accelerated level. Coach approval is required to register. First-time skaters please register for Pre-Canskate and inform the coach that your child would like to Figure Skate. Click to learn more or feel free to contact us for further information.
Upcoming Events
February 17th - 19th: Calgary Combined Invitational (Competitive)
February 19th - 20th: Family Day Long Weekend - NO SKATING!
March 17th - 19th: 2023 StarSkate & Adult Championships (Star 4+)
March 20th: 2nd Fundraising Instalment Comes Out
April 2nd: Extreme Edge Fun Competition! (Star 1 - 3)
April 21st - 23rd: Sunsational Combined Spring Invitational (Star 4+)
May 1st - 13th: May Break - NO SKATING!